Scaling Your Home Services Call Center with Speech Analytics in the Face of Growing Demand
As a home services company, you are mastering digital marketing to scale demand for your services. Now you encounter a new challenge: meeting the increased demand in your contact center. The challenge is more than hiring faster and retaining staff longer. The true success metric is scaling up while keeping up the high level of customer satisfaction you delivered when you were smaller.
Home Services Sales Effectiveness
Home services businesses must hire and train sales staff to perform at the level you accomplished when you were smaller. The 'selling' goal may be setting an appointment, winning an order, or resolving a problem on first contact. Whatever the goal, failure to invest attention on call center effectiveness wastes your marketing growth investment.
Home services businesses require sales excellence to thrive. The agents for home-improvement contractors, PHCC (plumbing, heating, and cooling contractors) and other home repair companies must show empathy and appointment-setting skill. Agents for warranty- and other direct sale businesses must overcome objections and master rebuttals to bring action to bear. Business models that rely on in-home and negotiated sales additionally require negotiation skills at every contact role.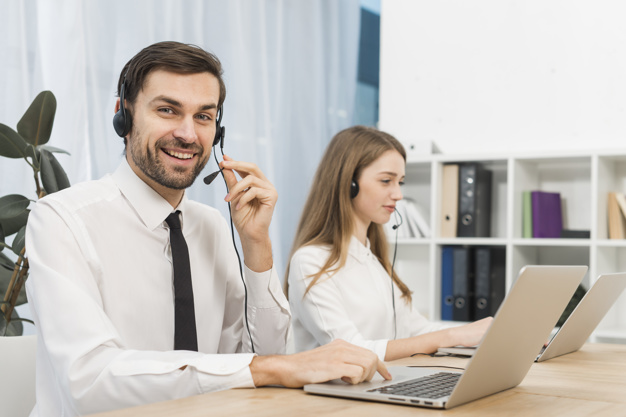 Customer Satisfaction
The increased volume you generate stresses your contact center's ability to deliver a great customer experience. Agent recruiting, onboarding, coaching, and retention all become harder. Meeting those challenges with excellence is a key success factor in growing consumer services businesses. And doing it while keeping an eye on agent engagement and productivity is essential to keep costs down.
Scale in the Face of Complexity
As the business grows, so does complexity. The home services company must learn to adapt rapidly to change. A key competency in this adaptation is learning to detect and fix errors before damage is done. To truly become scalable, you must find a way to more predictably test how customers respond to changes in policy, pricing, value prop and other factors that affect how potential customers experience your business.
Call Center Recordings Have Answers Buried Within
The hardest part of addressing these challenges at scale comes down to getting at the data. Perhaps the most valuable such trove are the interactions buried in the recorded calls between your agents and potential home services customers. That's the good news. You have the data!
The bad news – until recently – was getting at the data without big tech capital investments and specialized tech talent. If you could analyze those recordings at scale, you literally could measure the actual voice of your customer directly. When analyzed at scale by speech analytics, call recordings represent the direct truth of how customers experience your business. This is superior to the guessing that most consumer services business otherwise do via random call monitoring, surveys or … nothing.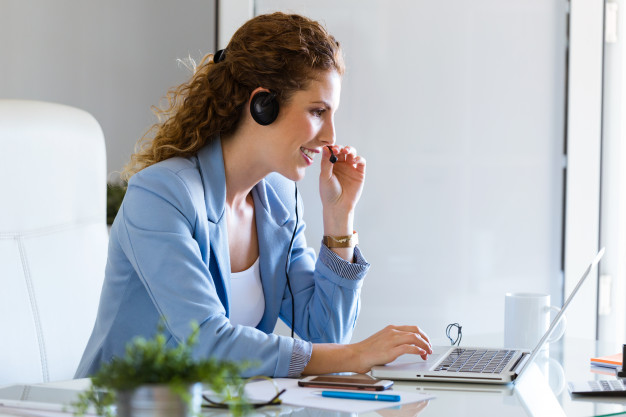 Speech Analytics Enriches KPIs with the Voice of the Customer
Speech analytics is a technology that transcribes call center recordings and analyzes them for sentiment, voice cues, empathy, sales effectiveness, customer satisfaction and other significant interactions. Speech analytics then scores those calls for the behaviors crucial to a good outcome according to the purpose of the call. This enables it to provide actionable insight into how well the contact center is functioning. It does this in a way that is scalable whether your call center has 10 agents or 100.
Most home services businesses strive to review at least a few calls per agent per month. However good those intentions, most struggle to audit even a few percent of their calls. For those they do score, the scoring may be subjective and the coaching delivered may be inconsistent. This can do more damage than not monitoring at all – giving contradictory feedback confuses and demoralizes agents otherwise trying to do their best.
Like Reading a Room Through The Keyhole
Sometimes the sampling only selects one kind of call. For example, QA agents may only score calls that result in a sale, reviewing them for compliance or to learn what works for one especially capable agent. This leaves whole sectors of the call population unanalyzed – including 'no sales' that might benefit from sales coaching or support requests that don't directly result in revenue. Because of how few calls get audited, you don't get an accurate view of what is happening. Often, the most valuable information is hidden in calls you don't review.
Because the call sample is small, it is difficult to test improvements in scripting, policies and messaging. When a company grows, it must evolve its business practices. It must standardize processes and respond to competitive changes in the market. Without a data-driven way to measure how customers respond to these changes, you are flying blind. It is like trying to read a room by looking through the keyhole.
Speech analytics addresses these challenges by processing all calls and providing actionable insight to improve sales effectiveness, customer satisfaction and loyalty.
'Home services' business are companies whose main purpose is to provide product and services for residential homes:
Floor covering (carpeting, hardwood, etc.)

Home remodeling

Plumbing services

Landscaping and lawn care

Heating services

Pest control

Other PHCC services

Pool care

HVAC services Warranty services

Electrical services Home security

Foundation repair Home cleaning

Window Replacement Moving and storage
The Challenge of Dedicated QA in Call Centers
The traditional advice to home services businesses is to hire a dedicated Quality Assurance Specialist. The 'QA' Specialist's job is to review and score calls all day. Periodically, agents are given feedback based on the results of the scoring.
While giving corrective feedback is vital to any process improvement model, the challenges of justifying a dedicated QA role are many.
In a growing business, the person capable of doing the QA is often the most capable agent or manager. Their skills are in demand as a supervisor, escalation specialist, product specialist or salesperson. In the heat of the everyday demands, the QA task can come in last on hte "must-do" priorities for the day. Reviewing calls may seem a poor use of time when you consider that the average salary for a QA Specialist in the US is $57,270 according to payscale.com.
Speech analytics provides a scalable alternative. It processes ALL the calls coming into the contact center. It scores and prioritizes them – both the best calls and the ones most in dire need of attention. Speech analytics can 'push' these calls to a supervisor, escalation function, or remediation group for review. Thus, you remove the wasted effort of fishing for meaningful calls by leveraging speech analytics' ability to 'curate' the interactions most in need of attention. The result: for less than the cost of a dedicated QA, you free up senior staff for the tasks they do best while measurably increasing the performance of your contact center.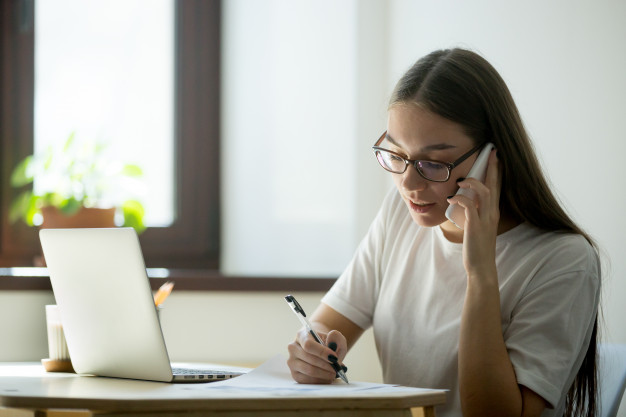 In the Contact Center, What You Don't Know Does Hurt You
Because of the rich information hidden in recorded calls, many customers are astonished at the actionable 'low hanging fruit' discovered early in their speech analytics program.
One Zenylitics customer was able to reduce cancellations 8% within the first 60 days of the deployment. By reviewing the practices of its best agents as presented by speech analytics, it was able to readily train other reps to effect a dramatic reduction in cancellations.
Another customer was able to rapidly improve agent efficiency by analyzing the root cause of excessive call silence. Call silence has many causes, many of which can be quickly addressed. Excessive wrap-up times may be caused by inefficient processes or poor agent engagement. Long pauses during a call may signal inadequate training. These issues can be addressed quickly when they are discovered near the time they occur. It is not unusual to net a 5% reduction in call silence, thus gaining one FTE in twenty worth of productivity while reducing customer frustration at slow response time.
Working with a specialist like Zenylitics offers the ROI of speech analytics without the capital investment and specialized staff to support the technology. Zenylitics delivers speech analytics as a 'SaaS' (software as a service) and provides the services to set up, train and support your program.
Summary
The Home Services industry is changing rapidly. The winners are embracing technology to scale demand for their services. As one of these potential winners, you must address how to scale your contact center in order to deliver on the promise of increased demand and higher profitability. Speech analytics is one such important technology for improving agent sales effectiveness, customer satisfaction, and productivity.
To see a demonstration of speech analytics in action, contact Zenylitics at [email protected] or call 833-TalkZen.