Kyle Carter is co-founder and VP of Delivery at Zenylitics, LLC. Kyle has over 15 years of experience working in the contact center industry.  His programs at Axcess Financial achieved break-through results in managing regulatory audits (state and federal), risk mitigation and performance improvement.
During his experience there, Kyle had learned first-hand the value (and challenge) of analyzing interactions at scale. He founded Zenylitics to make the benefits of CallMiner speech analytics available to other organizations while removing the expertise- and capital investment- barriers to entry that sophisticated enterprise speech analytics systems can present.
At Zenylitics, Kyle's teams have improved sales performance (lower cancellation rates, increased close rates, reduced churn), improved customer experience metrics (CSAT, NPS), and enhanced agent adherence, and reduced quality assurance effort for their clients.
Kyle's recent 90-second interview at CallMiner's Listen 2022 Conference.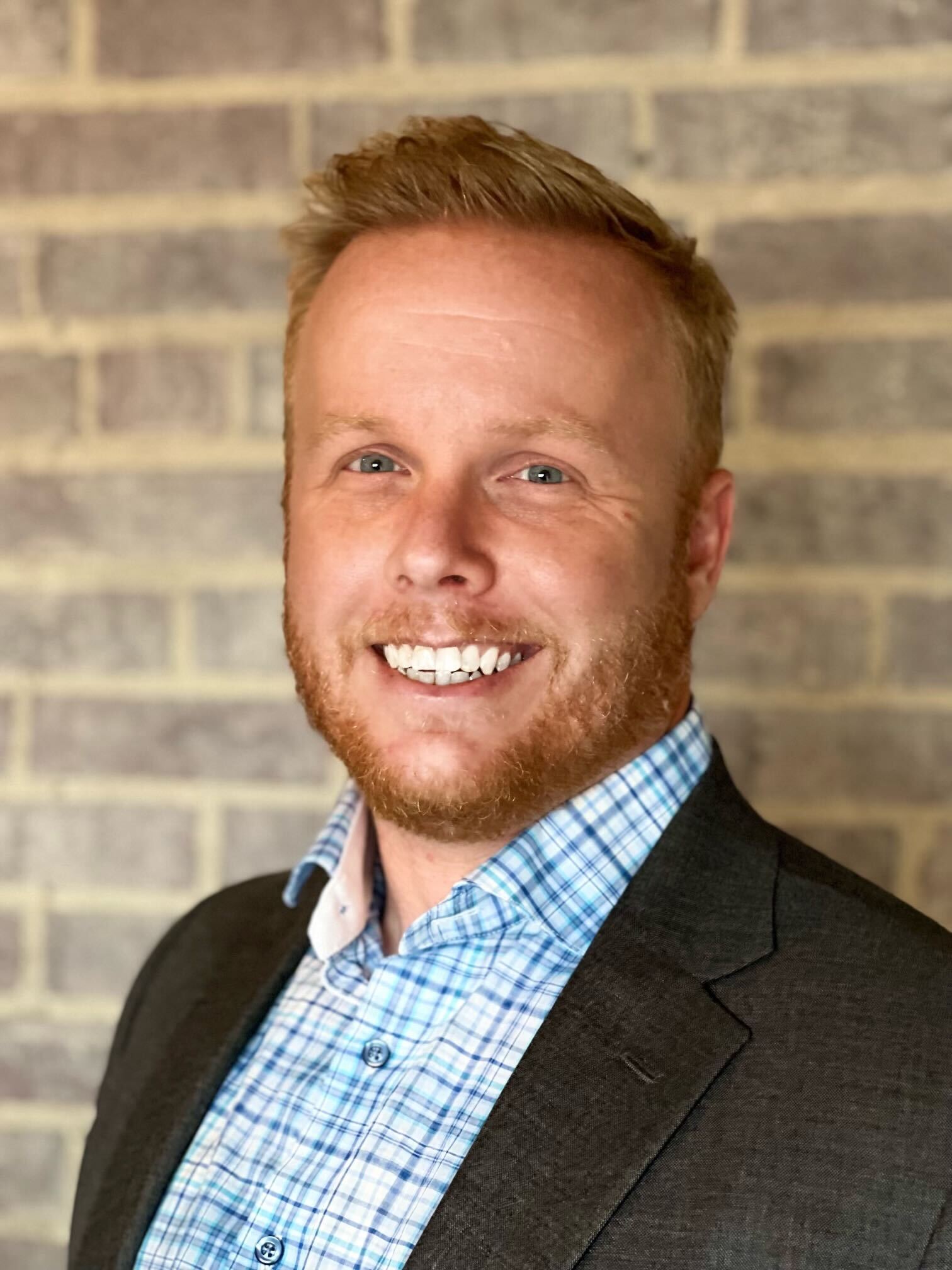 Ken Pedersen has been CEO of Zenylitics since 2018. Before that he was COO of Geneca, a custom software development in Chicago. He was Visiting Assistant Professor in the Department of Computer Technology at Purdue University where he authored a performance study of the expert systems development tools of the time. He has authored three books, including Expert Systems Development for John Wiley & Sons (1989).
Zenylitics partners with CallMiner to deliver its Guided Insights as a Service™ offering. Guided Insights is a data-driven service that demystifies conversational analytics across the enterprise. We work with companies both large and small to make speech analytics accessible and delivering value .
Ken's recent 90-second interview at CallMiner's Listen 2022 Conference.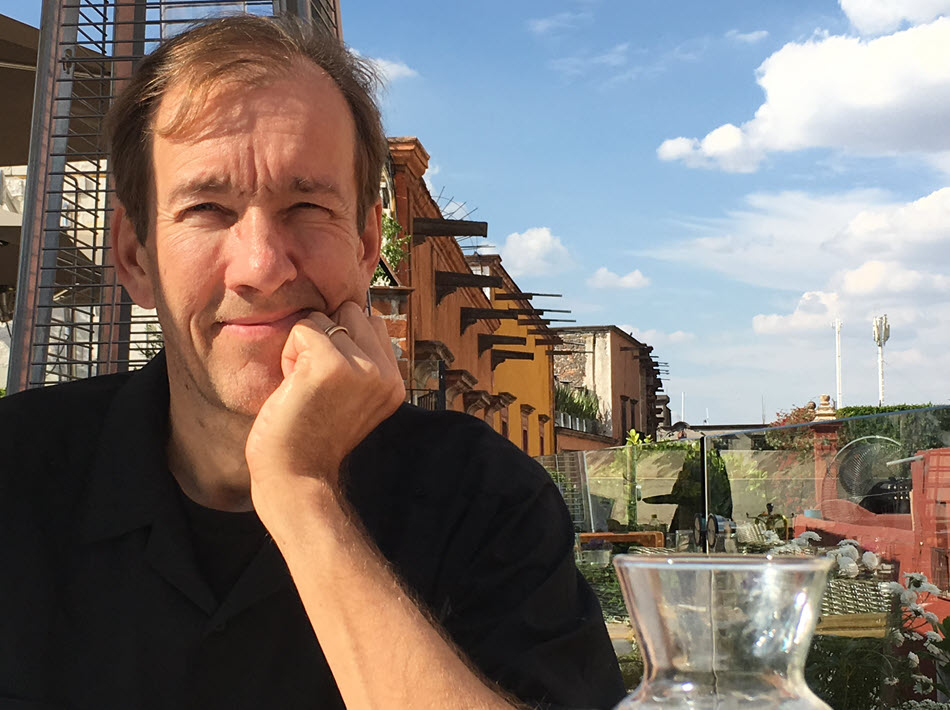 Our Story
Zenylitics was founded to solve the most significant challenges with quality assurance programs in small-to medium-sized call centers. Through our own experience operating these very same call centers, we saw first- hand how difficult it is to manage QA effectively while also justifying the costs of salaries, technology and other overhead. To survive growing compliance requirements and budgetary concerns, companies like ours either had to limit the scale of "first line of defense" monitoring or invest heavily in technology and people. Neither was a great a choice.
That led us to one simple question: What if there was a company that could provide quality control on every interaction a contact center has with its customers, with a cost structure that can reduce spend? This question is why we exist. We develop solutions using a combination of AI powered speech analytics and professional quality assurance agents to give you "peace of mind" at a price you will love.
Our Team
Our team has decades of contact center experience in customer service, account servicing, and collections operations, as well as compliance, quality assurance, and executive level leadership. We know that a top- notch QA program does more than just "check the box". The best programs provide risk mitigation through complaint and dispute management, improve customer experience, and provide contact center leaders with invaluable agent coaching and training opportunities and insight into their customers and their needs.
Our passion is driven by the idea that a QA program can be fluid and specific to our clients' needs. We've seen too many instances where QA is looked upon solely as a cost center, not a valued addition to day-to- day operations. Our programs are built by leveraging our experiences in contact center operations and mastery of speech analytics to create packages that
specifically target our client's needs.