Advanced Speech Analytics for Business Impact
Transform unsolicited customer conversations into actionable insights with speech analytics.
Zenylitics seamlessly integrates into your business to provide analytics, people, and process expertise.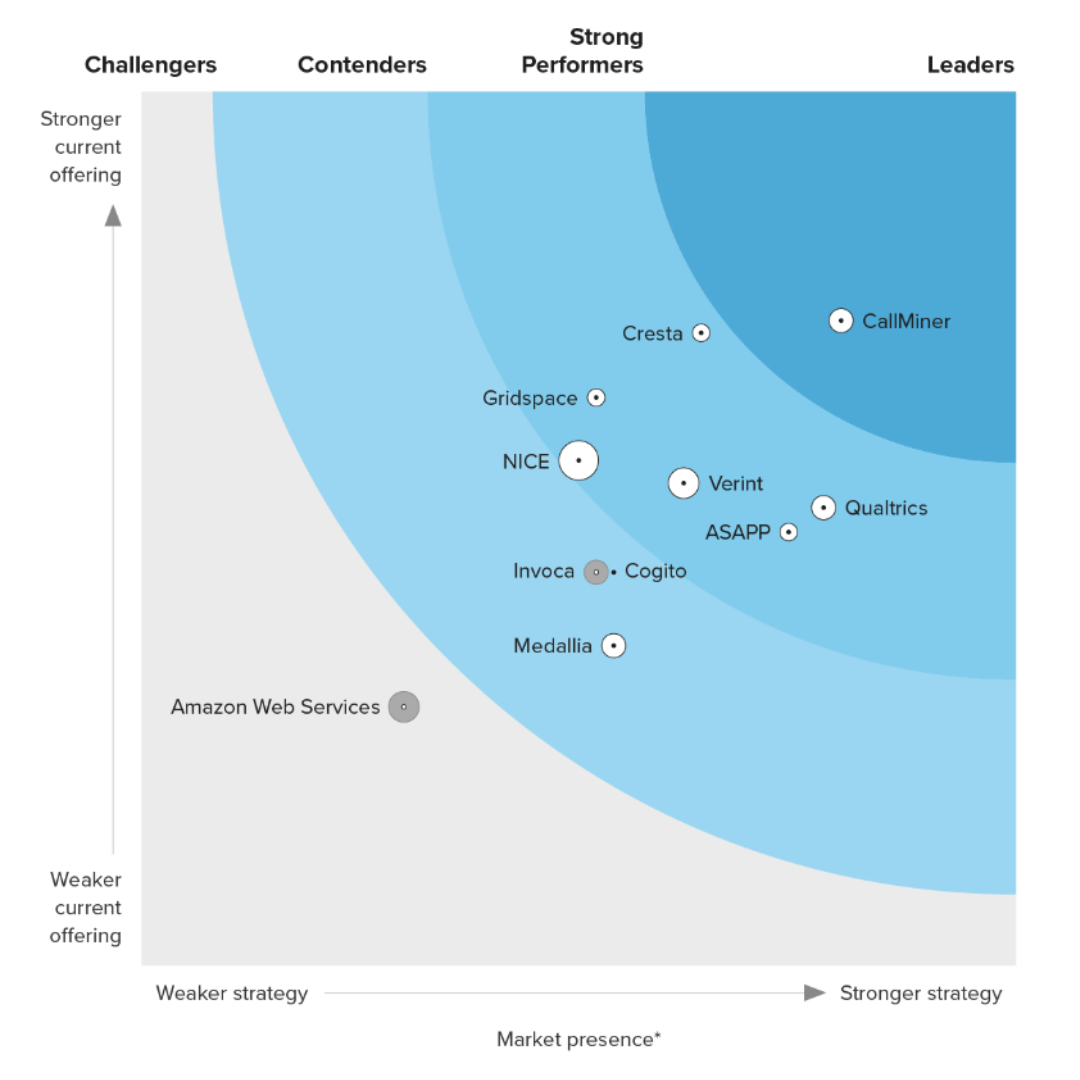 Guided Insights as a ServiceSM
Deciphering omnichannel interactions into business insights.
Guided Insights as a ServiceSM eliminates execution risk by fusing advances in AI-enabled speech analytics with human talent to ensure you find the insights and queue up the needed actions.

Zenylitics manages all content creation and management. Optionally, provide program management, project management, and analytics services. Detect trends and surface opportunities for customers.

We can establish a repository that integrates CallMiner data with your existing systems, enabling more comprehensive analysis.

Let us help identify operational inefficiencies, optimize costs, and fortify customer trust.

We seamlessly connect CallMiner with other platforms like Zendesk, Salesforce, Nice InContact, Qualtrics, and more.

Our project management service ensures seamless execution, guiding your projects from inception to completion with precision and efficiency.

Zenylitics offers a comprehensive 'Team as a Service', encompassing expertise in Project Management, Analysis, Content Management, Project Facilitation, Speech Analysis, and Data Specialization.
Why Zenylitics Guided Insights as a ServiceSM?
Zenylitics combines people, process, and technology to ensure your initiatives start strong. With our experienced team, we refine speech analytics tools tailored to your environment, maximizing ROI and complementing your in-house team's efforts.
Value in 90 Days
Iteration 0 delivers actionable insights in the first 90 days.
Scale Up / Scale Down
Guided Insights lets you allocate resources to your speech analytics team when you need them and save money on costs when you do not.
Deeper Analysis Per Investment Dollar
We supplement CallMiner's powerful machine learning analytics with proprietary analytics. Many customers also have us integrate the outputs of CallMiner with Tableau or PowerBI. This ensures you get every ounce of analytics bang for your buck.
Decreased Burden on In-House Resources
When your team has too much work, it hinders achieving results. Zenylitics reduces that obstacle to increasing productivity and results.
Less Time Managing
To make your oversight effort as efficient as possible, we provide our Visual CoreMetricsTM service. Visual CoreMetricsTM renders a succinct personalized video that summarizes your key performance indicators. When all is well, you invest about 90 seconds to 'status' how things are going. When something needs more of your attention, your personalized video calls it out and you can click through to see the supporting detail.
"The most impressive improvement was in our front-end sales conversion. We have had over an 8% conversion improvement, now it stands over a 30% sales conversion rate.
We couldn't be more pleased with the results we are able to achieve through this platform and with the help of their team driving insights and modeling their system for our specific needs."

Hope Rufrano of Dunlop Sports Americas shares their success with CallMiner, highlighting the synergy of 'people', 'process', and 'technologies'. With Zenylitics' help, Dunlop tackled challenges like call silences, enhancing customer satisfaction and efficiency.

Kyle Carter discussed Zenylitic's collaboration with their financial services customer, LJ Ross, with Nick Shaver. Kyle highlighted how the Zenylitics team swiftly delivers revenue enhancement value, ensuring both compliance and operational efficiencies.
Interested in hearing more? Fill out the form and our team will get back to you for a demo.