Speech analytics has revolutionized quality control by providing an unmatched level of insight into agent-customer interactions. Our team uses our knowledge of speech analytics to create effective monitoring programs, automated scoring models, and exception reports that focus on your opportunity areas. We do the heavy lifting, you reap the benefits.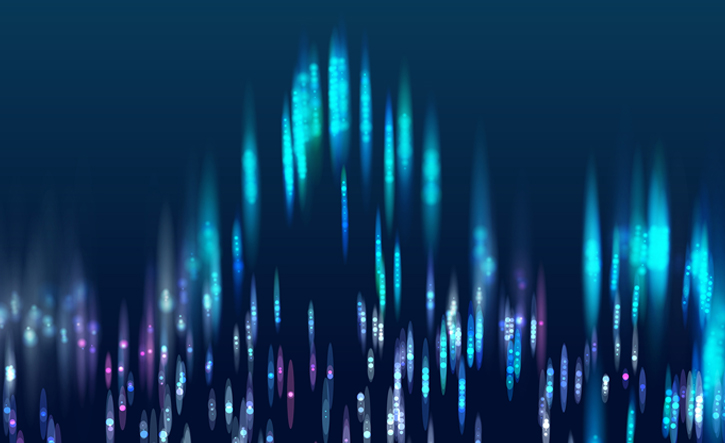 Our team will lead you through the onboarding process to ensure that your data is transmitted securely and efficiently.
You know "what" you want to achieve with speech analytics. Our team will build a program that will show "how" you achieve those goals.
You are an expert at your business. Zenylitics' expertise is speech analytics. We will provide training and support to your teams to ensure adoption and ongoing successes.
Exception Reporting: Find calls with value and route them to key individuals within your organization.
Automated Scoring: Scoring models that require no agent intervention whatsoever. Every day, every call.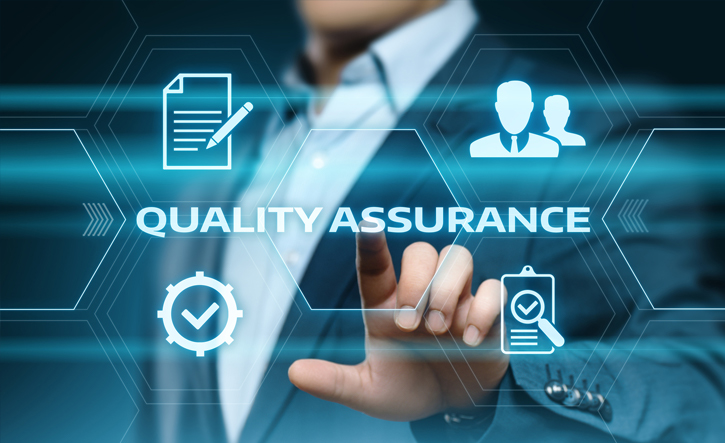 Effective quality assurance programs are not "one size fits all". We understand that the most successful solution is one that is tailored specifically to your business. We will collaborate with your team to customize a program that fits the needs and budget of your organization.
Leveraging our speech analytics software allows our team to target opportunity areas for your business. Focusing our efforts on those opportunities drives results for your business.
Whether you need one associate or a full speech analytics-driven team, we have a solution for you.
Our solutions are custom-built to fit your budget.
Our onboarding program makes implementation a breeze.
Many of our clients have already started on their journey with speech analytics at the enterprise level. Our experienced team can help speed you to ROI, whether at the program level or for ad-hoc project engagements.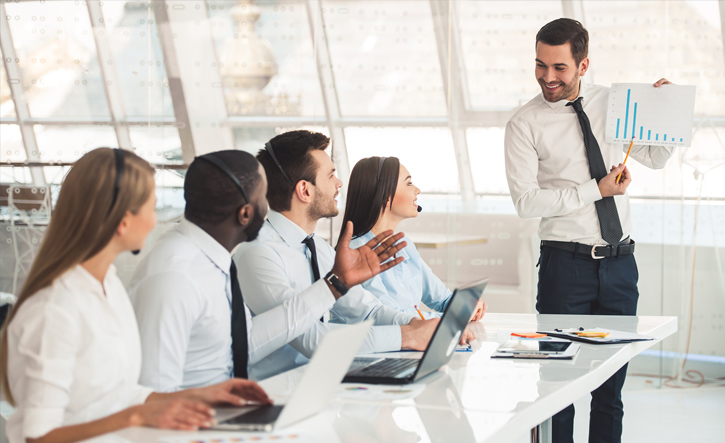 Our program managers can work with the leaders to ensure that your organizational goals are achieved with your speech analytics program. We can become the internal advocate for your speech analytics project, without causing any resource drain on your team.
Are you building a scorecard and your analyst team is stretched to thin to deliver? We can assist. Our team can build content to your specifications as needed.

At Zenylitics we are passionate about improving our client's contact center performance through the application of advanced speech and language analytics.
Recent Posts
Coffee, Whiskey Glasses, and Seven Quick Uses of Customer Behavioral Data
ISO Rock Star Analyst
Unearthing Operational Efficiencies with Speech Analytics Vol. 1
833-TalkZen
@ shannon@zenylitics.com
Connect With Us On Social Media
@2019 Zenilitics | All Right Reserved | Legal | Privacy | Acceptable Use Policy