Squash Call Center Waste with Guided Insights as a Service℠
Guided Insights as a Service℠ by Zenylitics deploys CallMiner speech analytics to squash costs and increase revenue…
…and we do the QA for you.
Let Zenylitics demonstrate the value of CallMiner Speech Analytics to your business by serving as your expert QA Manager, Analyst and project manager.
We analyze your calls
We prepare the reports
We interpret the results
We'll even do the QA
Remove the guess work about how speech analytics might benefit your business. For a limited time,  test drive this CallMiner-powered speech analytics service — using your own data and with our expert analysis,
And do it at no cost!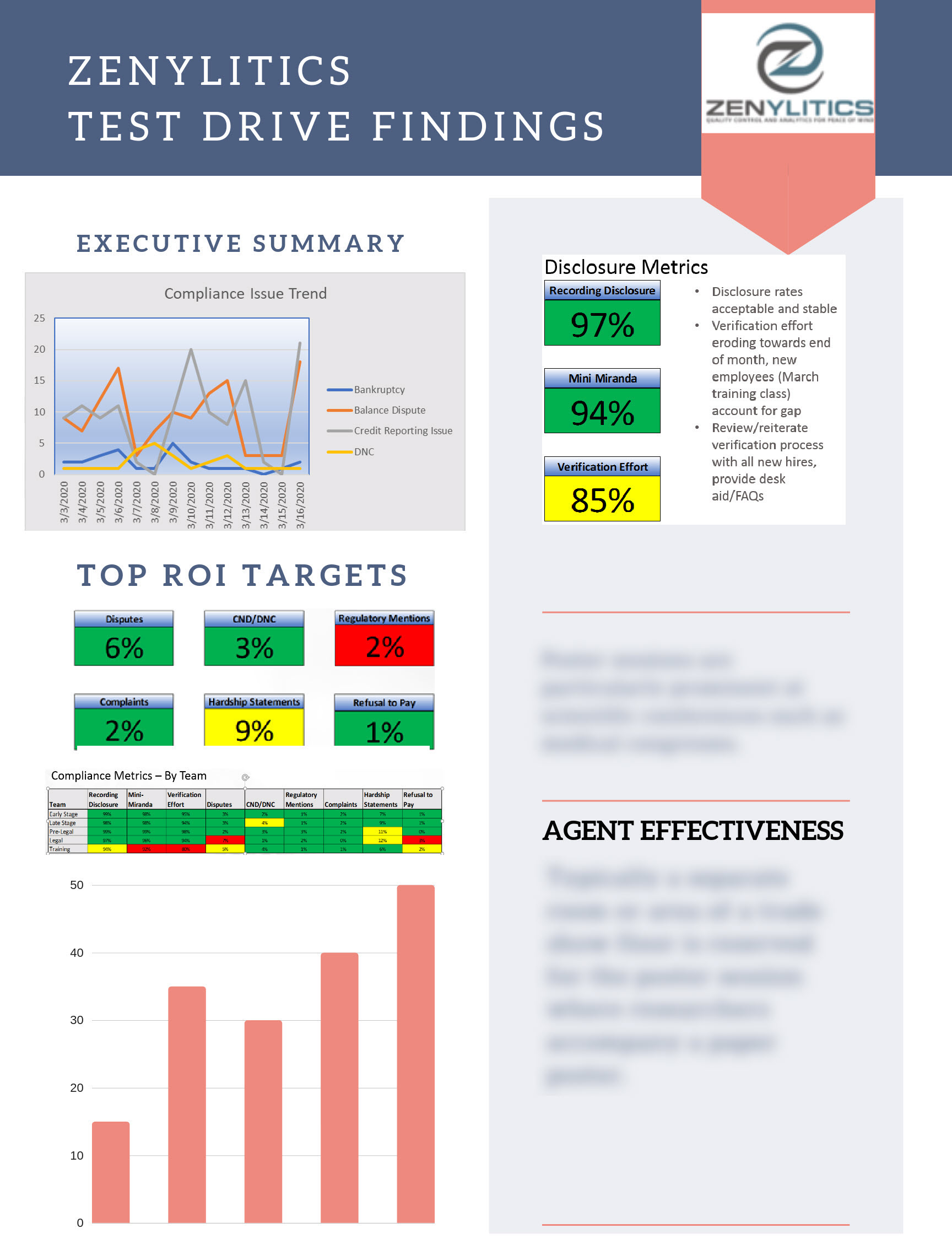 How It Works
'Test drive' our CallMiner 'Guided Insights' service
We confirm your company's interest in speech analytics. If you qualify, your test drive could be free.*
You send us up to 200 hours of recordings
Our consultants deliver a strategic ROI read-out summarizing:

Compliance status and opportunities
Productivity opportunities for your agent staff
Soft skills status and suggestions for increasing collection rates (if applicable)
We have a limited capacity for this test-drive offer, so act now.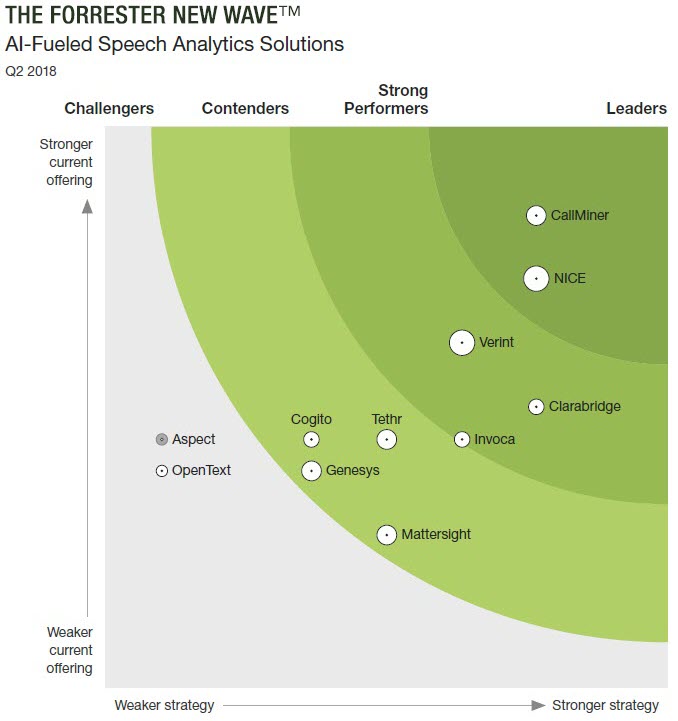 Business Case in Concrete Terms
Wait until you see first-hand the unnecessary risk and missed revenue opportunities happening every day.
Simple Pricing
Pay as you with a low per recorded-hour rate.
Nothing to Install
No capital outlays. No people to hire. Instead: the power of speech analytics, delivered as a Service.
It's Easy
Once you get the calls to us, we do the rest. No ongoing technical resources needed.
"The Zenylitics "test drive" was the final proof we needed to move forward."
"We saw a 6% reduction in cancellations the first month."
"CallMiner has the most advanced, enterprise-ready speech analytics functionality."
* Availability of the CallMiner test drive is subject to qualification and solely at the discretion of Zenylitics.
Yes, I'm interested
Please contact me to discuss the test drive program. I'd like to know how my company might qualify for the Zenylitics CallMiner test drive.
CM Test Drive Landing page